Silk Impression Print Sets – Diptychs & Triptychs
"Silk Impression Prints that belong together"
You can create Print Sets using Silk Impression Prints that were designed to be displayed together.
This selection of Silk Impression Print Dyptychs & Triptychs are based on :-
IF VIEWING  ON A SMALL SCREEN, SET TO DESKTOP MODE.




PRINT SETS 
Click below to view and buy Small (A3),  Medium (80cm x 60cm) and Large (6 feet x 4 feet) Silk Impression Print Sets.
Medium size (80cm x 60cm) Silk Impression Print Sets – based on multiple watercolours.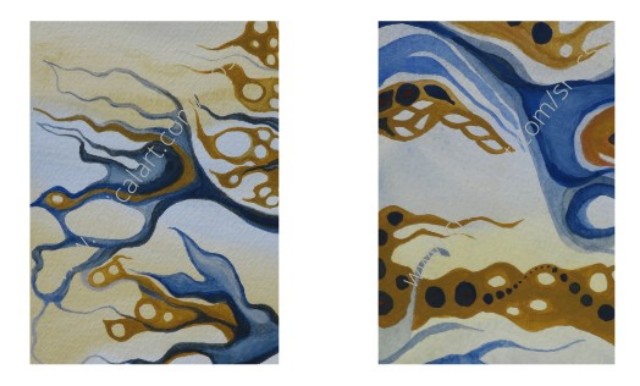 CREATING ART WALLS
The A3 Print sets are a good starting point for choosing Artwork when creating Art Walls.
Click here to see some examples of Art Walls that use mainly A3 Silk Impression Prints and Digital Prints.
CUSTOMISATION
Bespoke Artworks can also be created using other dimensions. Click here for information.