Disclaimer & Copyright
The images on this website may vary slightly in colour from computer or mobile screen, to the print itself.  Please allow for slight variation in colours, also images displayed may not exactly match the final print as some allowance is made for example with Silk Impression Prints to add extra material for framing purposes.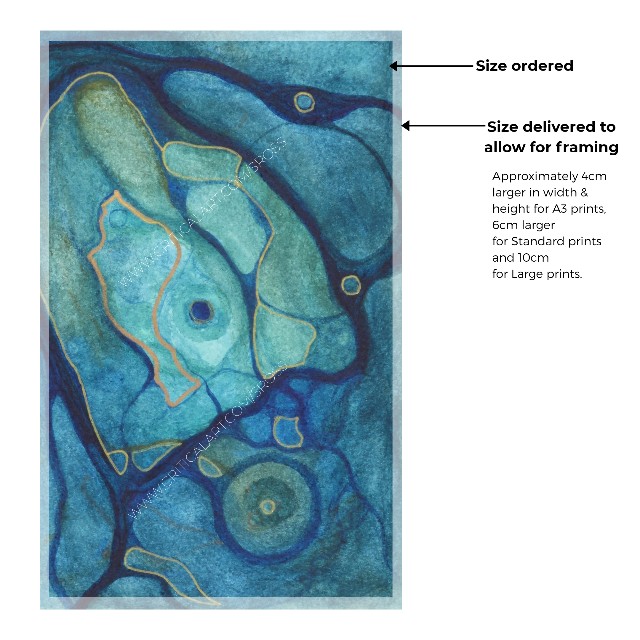 All artworks are Copyright Protected by Sylvia Ross and can only be reproduced under the brand name @ArtbySRoss.
These images may not be downloaded, copied, linked to or redistributed in any manner without express written permission from the artist.
We would also advise you to read the
Terms & Conditions – Refund and Privacy Policies