Digital Prints
Digital prints are :-
7″ x 5″ (Portrait)
5″ x 7″ (Landscape)
They are provided with Mounts and Backing boards measuring :-
10″ x 8″ (Portrait)
8″ x 10″ (Landscape)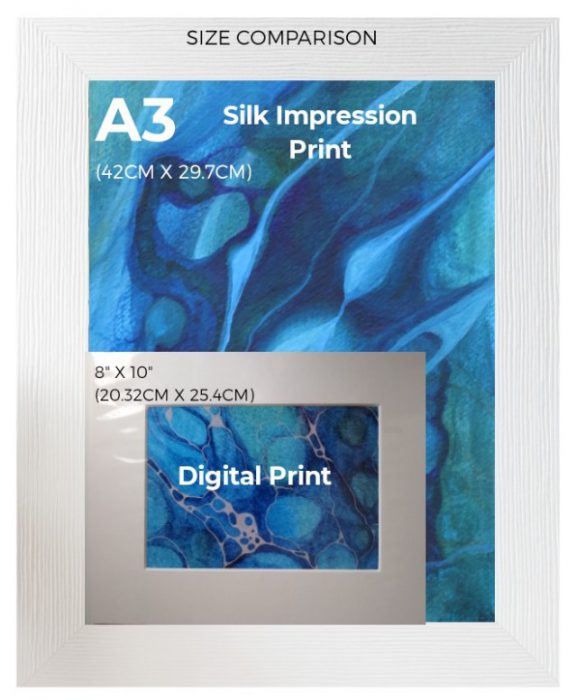 Use the Digital Print Shop to view and buy Limited Edition Digital Prints of @ArtbySRoss Watercolours.
DIGITAL PRINT SHOP
FAST ACCESS BY PRINT RANGE :-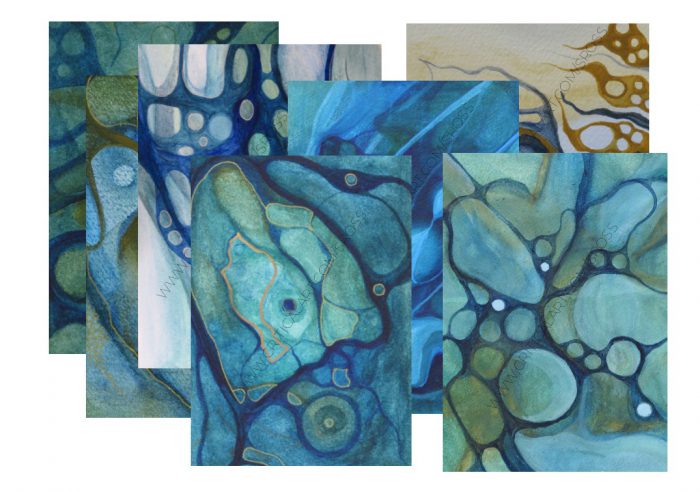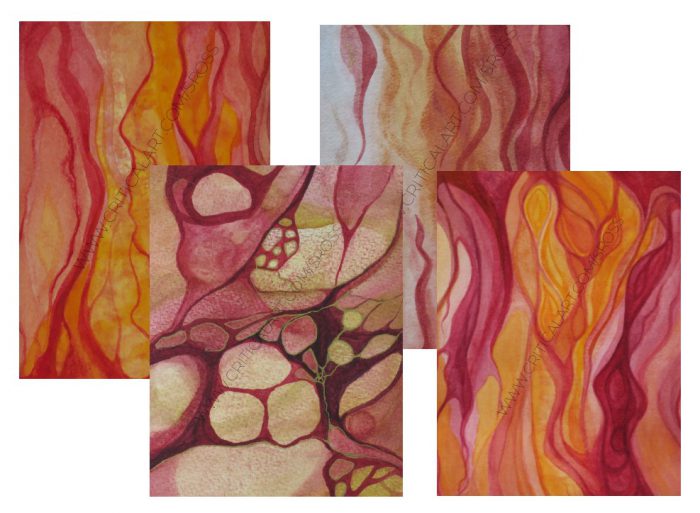 ALL DIGITAL PRINTS :-
Click on the print you want to view :-
ART ID CODES
Each Print in the shop has a unique code, e.g., P14_04, these are Art ID codes. Art ID codes are used to select the print design to be applied to bespoke Silk Impression Prints and items in the Accessories & Homeware Shop.
CERTIFICATION
Each Print comes with a certificate of authenticity.
LIMITED EDITIONS
The Certificates for Digital Prints will show their associated Limited Edition Issue number.
Click here for information on print run sizes.
CREATING ART WALLS
Click here to see some examples of Art Walls that use mainly A3 Silk Impression Prints and Digital Prints.
CARING FOR YOUR ARTWORK
Exposure to strong sunlight can drain the color from a Digital Print, so it's best to avoid hanging your artwork anywhere where it will receive a lot of direct sunlight.
Bought an original "10 x 14" watercolour from the Seaside Pool Range on a recent trip to Ramsgate - lovely momento. It has taken pride of place in the kitchen in Mechelen, Belgium.
As a souvenir of my trip to Ramsgate I bought a small 7 x 5 print from the Seaside Pool Range. I then decided to buy a second one from the same range as a house warming gift for my brother. Have bought more prints online and created an Art Wall.
Terms & Conditions – Refund and Privacy Policies