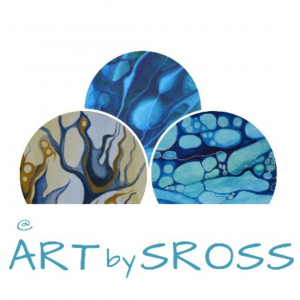 Product Description
USE ONLY AFTER YOU RECEIVE A QUOTE
Background information – You can commission Silk Impression Prints  in different dimensions from those listed in the Wall Art Shop. Cost is subject to size, to obtain a quote contact the Artist by email, provide them with the size required and the ID code :-
Email – SRoss@criticalart.com 
ORDERING BESPOKE ART
When you obtain a quote from the Artist you will be advised to go to this page which will have been adjusted to reflect the item(s) and price associated with your quote. To complete your order select to ADD TO BASKET.
QUOTE INFORMATION
Bespoke Product description :-
Price £
plus p&p
Framing Guidance
Instructions covering how to frame this Silk Impression Print are shipped with the Art work.
Adding the Artist's Mark
To allow for both Portrait and Landscape orientation the Artist's Mark is NOT normally displayed on a Silk Impression Print. However it is possible to have the mark added and to select its location click here for details.
Certificate of authenticity
All Silk Impression Prints are shipped with a certificate of authenticity.